IDEA OF MATERIALS
素材は何を思うのか
Creating a stimulating experience of quintessential beauty using the finest materials. We harness the essential element that objects and materials embody; building a relationship of awe inspiring beauty involving: people, goods and space. It is our absolute pleasure to create things which feel innocent, functional and beautiful.

–
Yosuke Kinoshita
CEO, Designer
1984 Born in Hokkaido Japan
2003 Graduated the Interior Department of Tokyo Polytechnic University.
2007 Joined the Interior Designing of Design Company.
2011 Freelance Designer
2012 Established Canuch
2013 Founded Canuch Inc.
・JIDA Japan Industrial Designers' Association [Member]
・JSSD Japanese Society For The Science Of Design [Member]
・Tokyo Polytechnic University Faculty of Arts Department of Design [ Associate Professor ] 2021~
–
Yusuke Noguchi
COO, Designer
1985 Born in Hokkaido Japan
2009 Graduated the Information Design Department of Tama art University.
2009 Joined the Interior Designing of Design Company. (-2013)
2014 Joined Canuch Inc.
『素材を最大限に活かし、本質的な美を体感する。』私達は物事や素材そのものが持っている本質的要素を見極め、その本質が美意識を刺激する関わりを、「ヒト、モノ、空間」に表現します。素材の無垢な美や、機能する事の美を引き出し、再構築した美に触れて、その本質を体感してもらえる事が、私達にとって最高の喜びです。

–
木下 陽介
デザイナー / CEO
1984年 北海道生まれ
2007年 東京工芸大学 デザイン学科 HPコースインテリア専攻卒
2007年 インデリアデザイン事務所勤務
2011年 フリーランスデザイナー
2012年 Canuch 設立
2013年 Canuch Inc.として法人化
・JIDA Japan Industrial Designers' Association 正会員
・JSSD Japanese Society For The Science Of Design 会員
・KOGEI 東京工芸大学芸術学部デザイン学科 助教 (2021~)
–
野口 優輔
デザイナー / COO
1985年 北海道生まれ
2009年 多摩美術大学 情報デザイン学科卒
2009年 インデリアデザイン事務所勤務 (-2013年)
2014年 Canuch Inc.に参加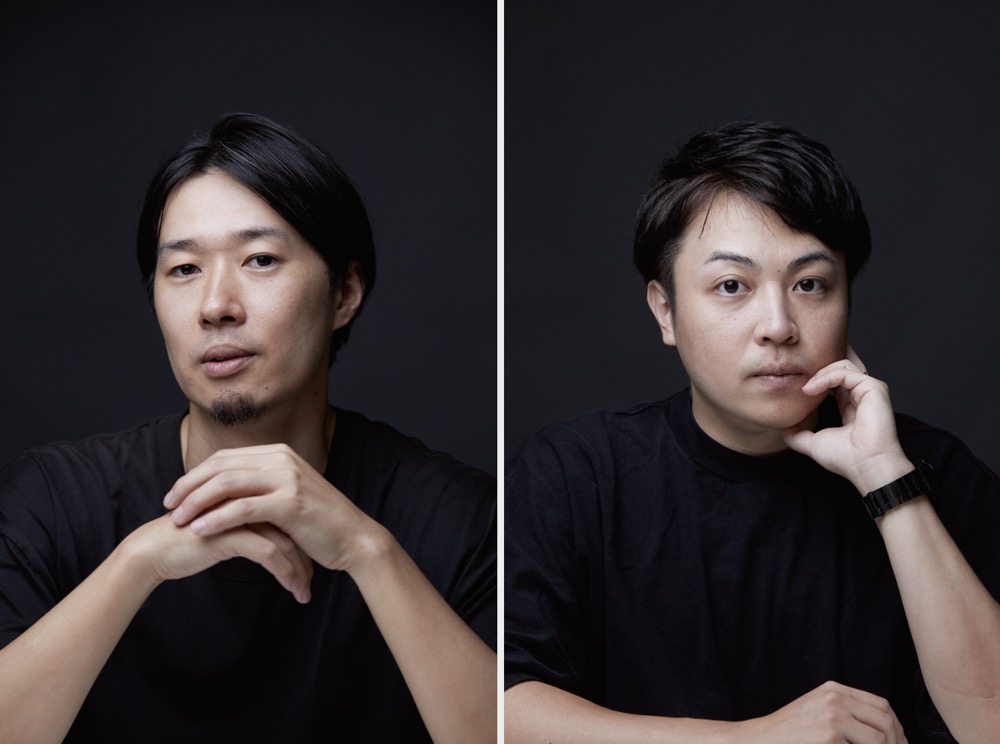 Where to find us
New Business, General Inquiries
Press Inquiries